ReadList
Date: January 1, 2018
Author: Brian Hooper
---
TLDR
This post is a currated list of articles, books, and posts I have compiled during my professional career that I believe are worth reading. They cover a range of topics from including Design, Engineering, Leadership, Technology, and History.
---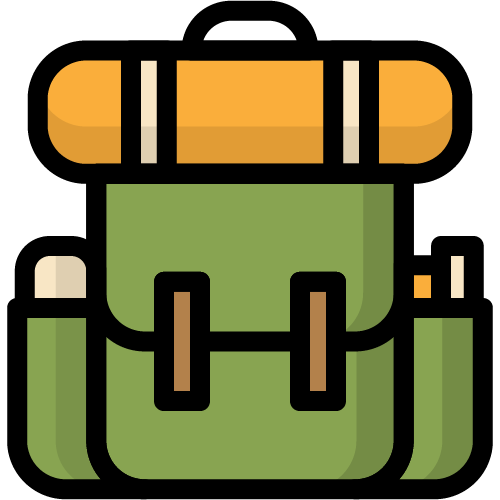 © Traveler Theme 2023
Let's Work Together
Let's Get Ship Done!
---